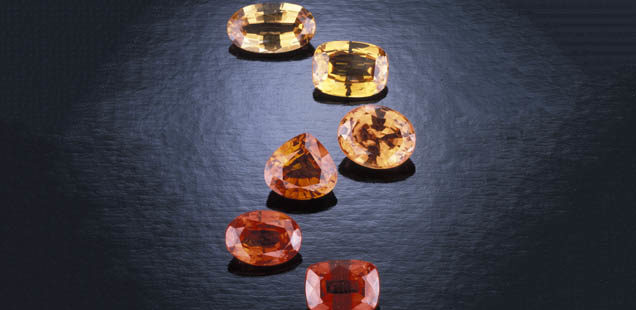 Sapphire Jewelry – September Birthstone
The blue luster of sapphire jewelry has given the precious gemstone a rich and varied history for thousands of years. Because sapphires are the birthstone of September, Schwanke-Kasten Jewelers has decided to take a look at the wide variety of colors this beautiful gemstone comes in. However, sapphires can exist in a variety of colors, except red (in which case it would be a ruby).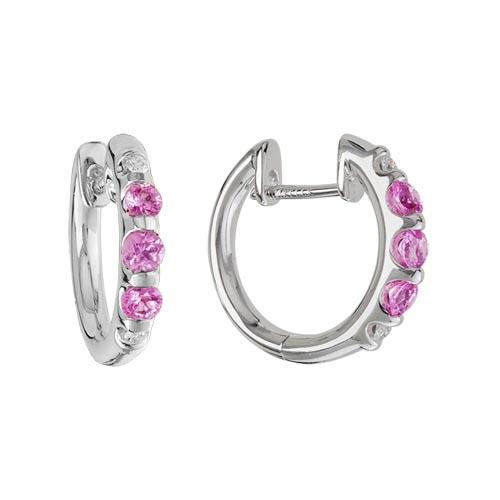 In fact, according to gemologists colorless sapphires are quite rare to find. In addition to aluminum and oxygen, trace elements give sapphires their color. Their broad color spectrum allows designers a broad range of creativity when it comes to sapphire jewelry. At Schwanke-Kasten Jewelers we carry a beautiful range of sapphire colors.